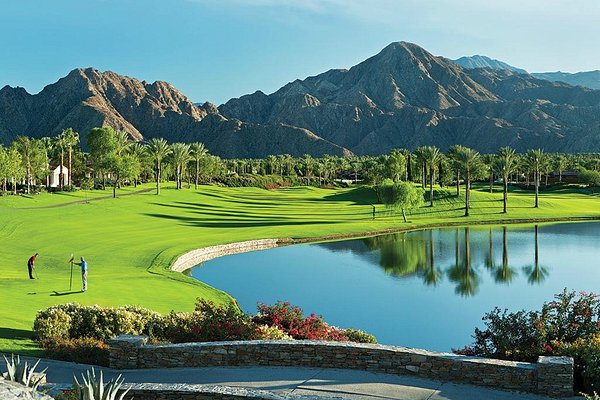 Thinking about moving to Southern California? Indian Wells delivers a luxury lifestyle and so much more, contact John Campbell at 323.646.8558 for Indian Wells Home Values on your next move.
Lifestyle
The City of Indian Wells is recognized worldwide for its tranquil and luxurious resort environment. Guests and residents alike are continually drawn to the many amenities that Indian Wells offers including four world-class resorts, Indian Wells Golf Resort and Indian Wells Tennis Garden, a variety of cultural programs, impressive resident benefits, and much more.
Furthermore, you are here for a day, a week, or a lifetime, idyllic Indian Wells offers a peerless experience that truly elicits a state of overall well-being.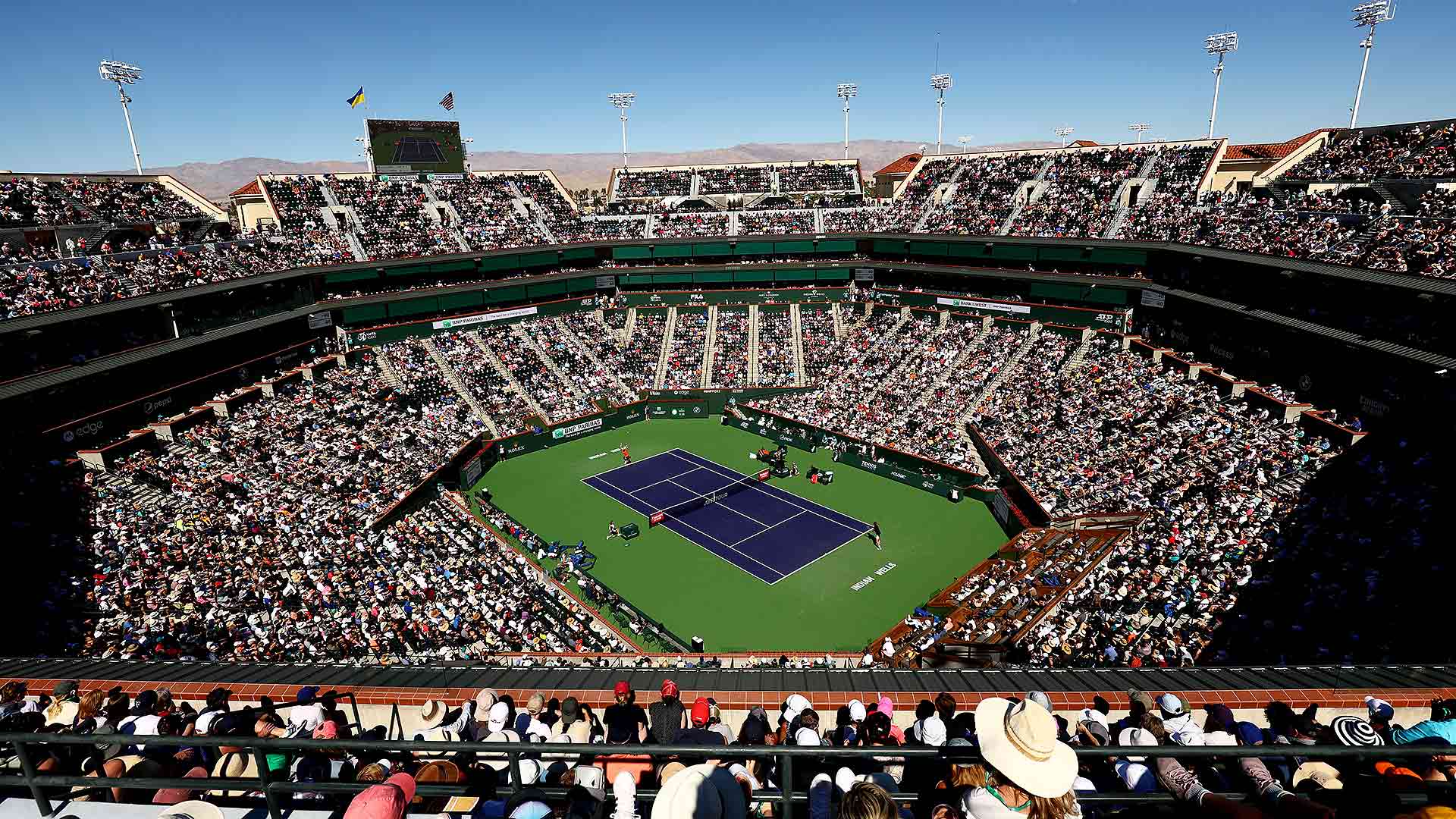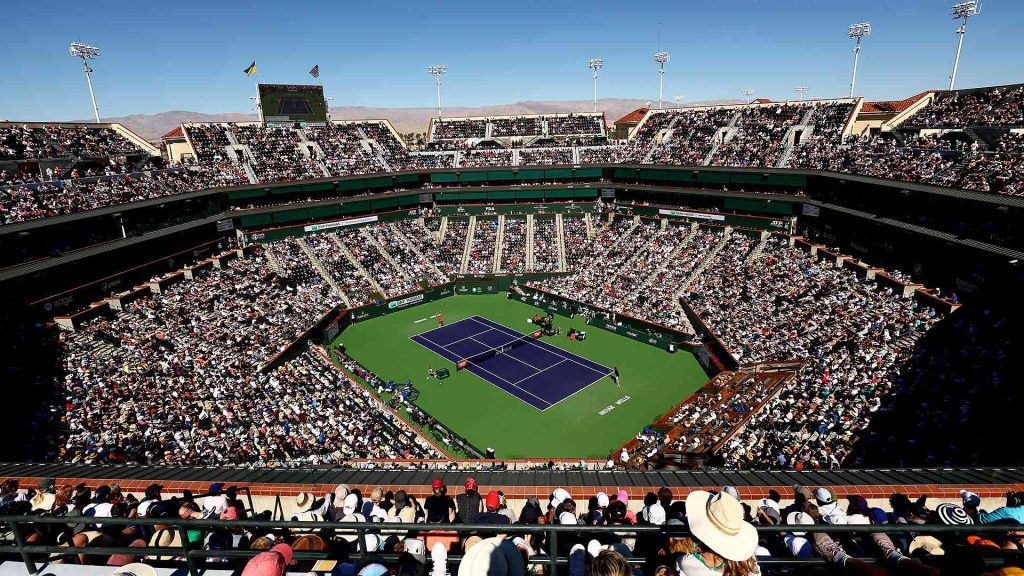 Our Community
Indian Wells is definitely California's premier desert resort city to live, work, and play. The city offers an exceptional quality of life, an extensive number of cultural and social activities, inspiring philanthropy, a cohesive and innovative city government, world-­class resorts, and championship golf at Indian Wells Golf Resort.
Above all, the city sponsors many major sporting and cultural events throughout the year. These include the world-renowned BNP Paribas Open, an ATP World Tour Masters 1000/Sony Ericsson WTA Tour held at Indian Wells Tennis Garden; Desert Town Hall Indian Wells, the Coachella Valley's leading speaker series, and the Indian Wells Arts Festival.
Unquestionably, first-class shopping, exceptional dining, superb spa facilities, and myriad recreational activities offer endless diversions for residents and guests. For these and many other reasons, we celebrate our unique city! Nevertheless you're visiting Indian Wells or here to stay, We invite you to explore our beautiful city. We look forward to sharing the good life with you in Indian Wells.
The Country Clubs
Indian Wells offers the finest in exclusive, luxurious country club living. Especially, many gated communities function like a "city within a city," offering members several top-notch amenities including private golf courses, fitness facilities, social events, and more.
Eldorado Country Club
46-000 Fairway Drive
www.eldoradocc.org
The Vintage Club
75-001 Vintage Dr. West
vintageclubsales.com
Indian Wells Country Club
46-000 Club Drive
www.indianwellsclub.com
Desert Horizons Country Club
44-900 Desert Horizons Drive
www.deserthorizonscc.com
The Reserve Club
74-001 Reserve Drive
www.thereserveclub.com
Toscana Country Club
76-009 Via Club Villa
www.toscanacc.com Learn more about Toscana Country Club
Our Housing Market in Indian Wells
The community has been recognized as one of the U.S. cities with the highest national incomes and is well known for its philanthropy and support of important causes in the desert. The population in Indian Wells has grown to approximately 5,200 residents and nearly doubles in size during the winter months.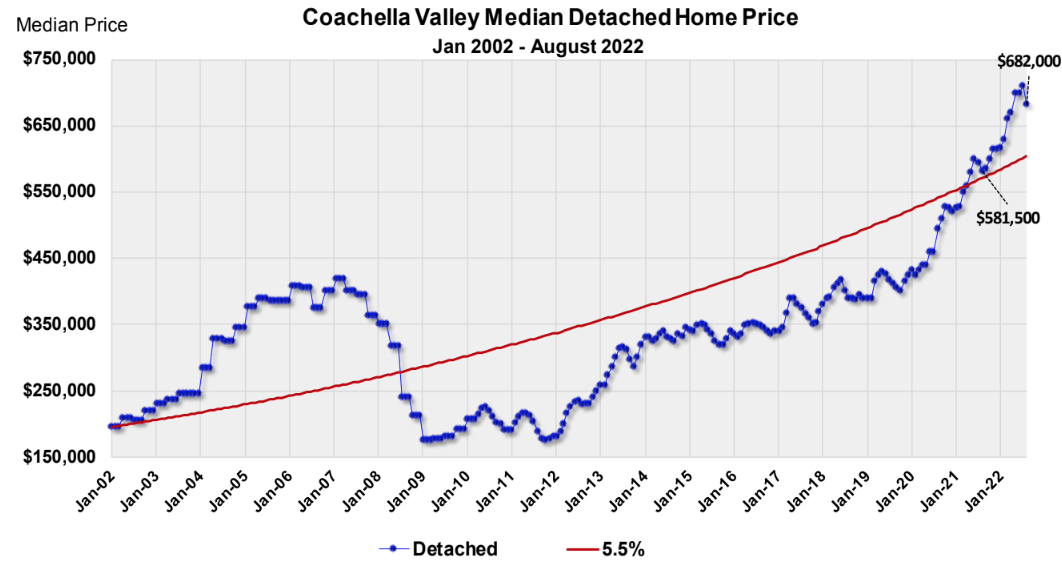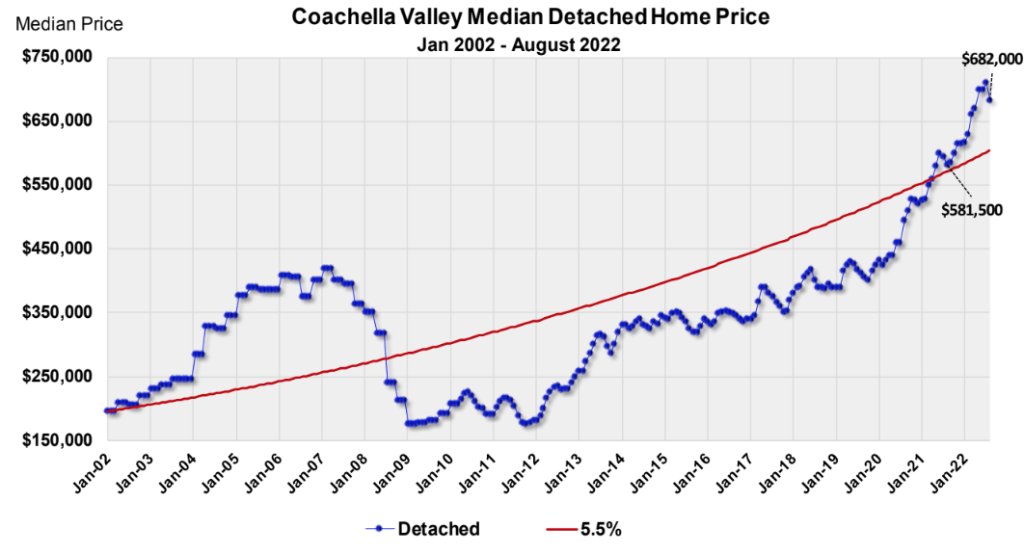 Home sales have been falling dramatically. The three-month average of sales in August was 674 units a month, which is lower than a year ago by 31%. The largest declines were again in the cities of La Quinta and Palm Desert, where sales were down 42% and 34% respectively.
On September 1st, Valley inventory was 1,593 units, which is 757 units more than last year. Previously, after surging for three months, inventory has stayed around 1,600 units for the last two months.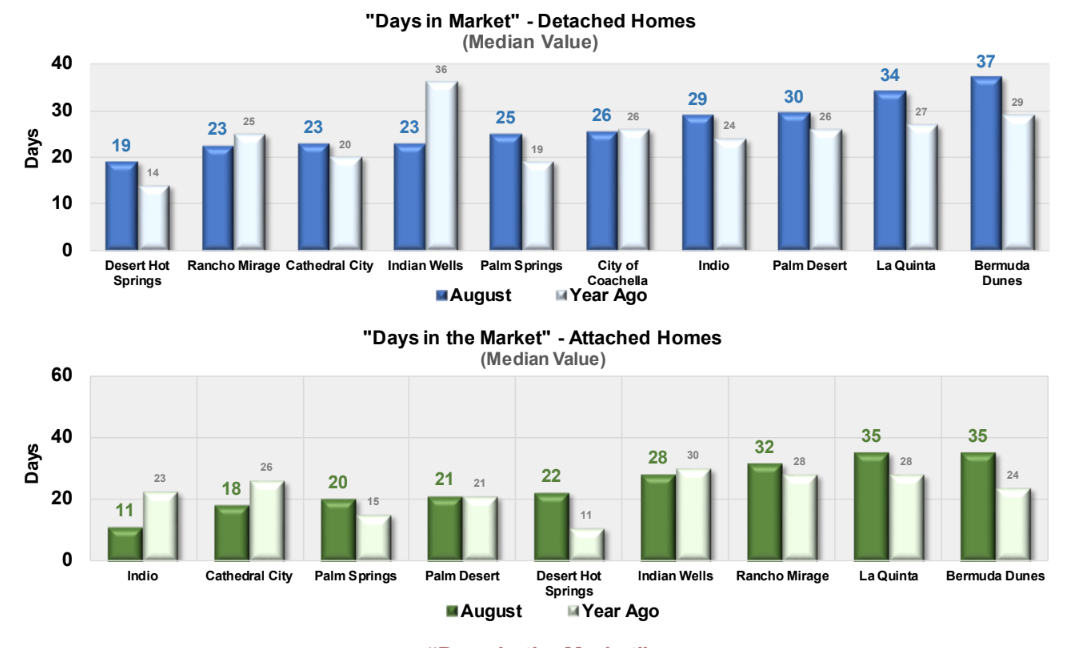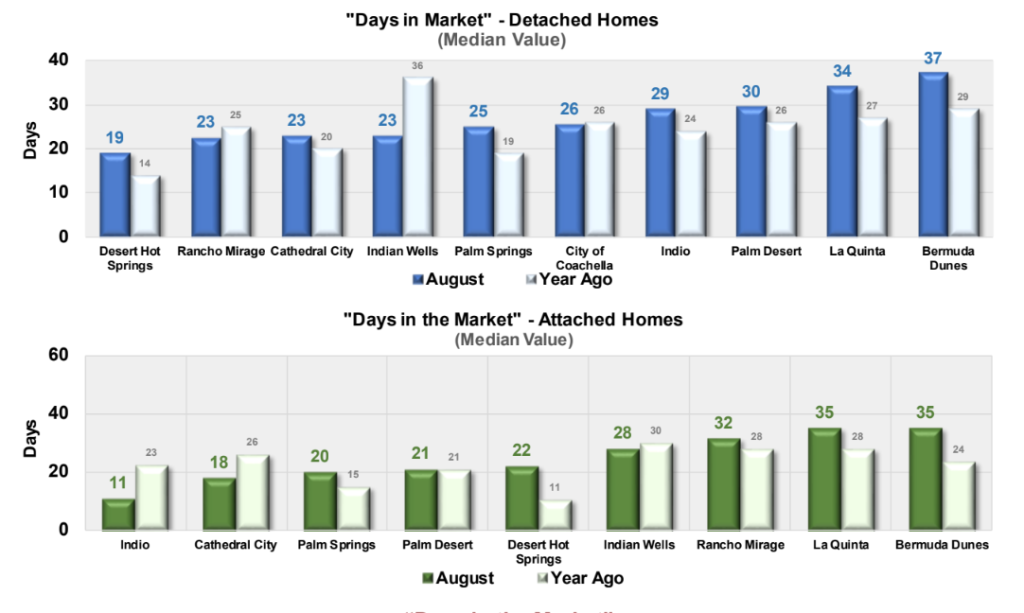 Following August, the median number of "days in the market" in the Valley was 28 days, which is three days more than last year. We believe we have seen the lows in average selling times and expect this metric to rapidly increase back to 50 or 60 days, which is normal for the region. The city of Desert Hot Springs continues to have the lowest median selling time for detached homes at 19 days, followed by Rancho Mirage, Cathedral City, and Indian Wells at 23 days.
Importantly, the Indian Wells home values are still at a climb year after year, for your FREE HOME EVALUATION CONTACT JOHN CAMPBELL AT 323.646.8558.